To Participate as a Host Country
The Bailliage hosting the annual International Final of the Jeunes Sommeliers Competition must ensure that their staging of the event complies with the Competition rules and meets the separately-published guidelines for the layout and equipment.
The host Bailliage must arrange a programme of events around the testing.
The pre-Competition programme must include one (or more) Sommeliers-related educational events for the competitors. It must also include an official "welcoming" lunch or dinner on the day prior to the commencement of the testing for all competitors and their travelling companions (the latter being personally responsible for paying the published ticket price).
A Gala Awards Dinner on the evening of the Final is mandatory. The presentation of the prizes followed by the Induction Ceremony for the competitors must be staged in an appropriately elegant fashion.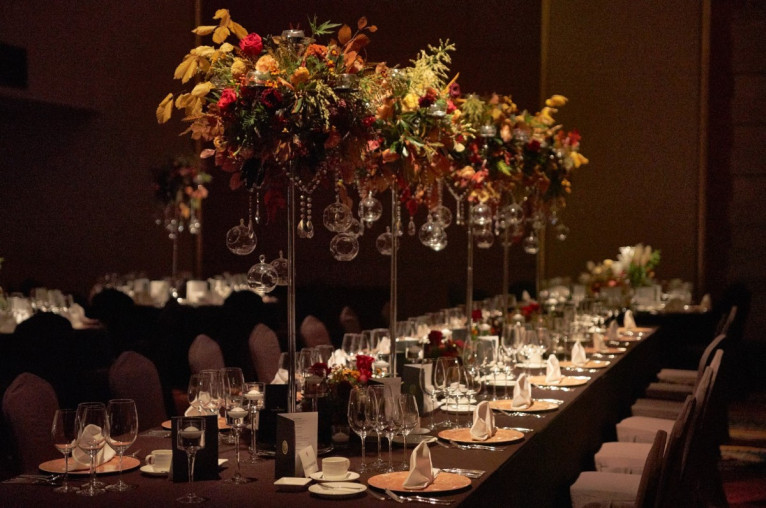 Press coverage and photos are expected.
The Chaîne's International Headquarters assumes the financing responsibility of the International Final of the Jeunes Sommeliers Competition. The Competition Committee shall establish a viable budget for the International Final which is presented to the Grand Argentier.
The Bailliage hosting the International Final is encouraged to look for sponsors to assist with the costs. The sponsors must reflect the values and ideals of the Chaîne des Rôtisseurs in general and its Jeunes Sommeliers Competition in particular.