A mission of our Society is to promote the enjoyment, knowledge and understanding of fine wines and crafted beverages.
The framework of our organization provides for professional participation, with one of its goals being to provide help, encouragement and support for the young professionals who have the potential to be the best sommeliers of the future.
In 2007 the Chaîne des Rôtisseurs inaugurated the annual "International Jeunes Sommeliers Competition" to offer young sommeliers the opportunity to present their skills and "savoir faire" under highly competitive, intense and grueling testing conditions.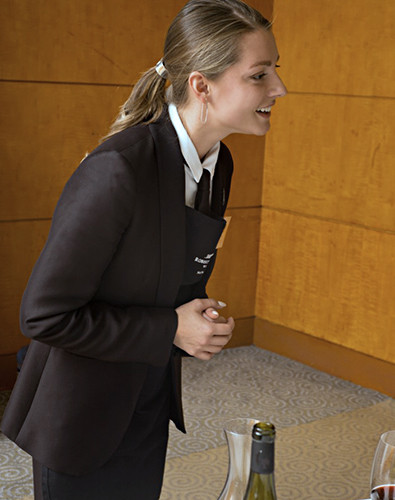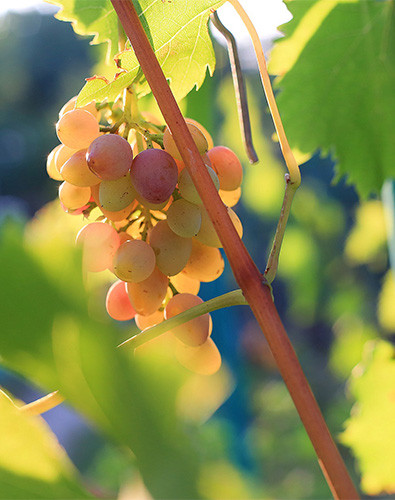 For the 2020 Competition onwards, the new "International Jeunes Sommeliers Competition" has the goal of developing the expertise of young wine and spirit professionals with a special emphasis placed on service skills.
The focus of the relaunched Competition is not on those already at or approaching the top of their profession (e.g. those working towards or holding the Advanced Sommelier or Master Sommelier qualifications with the Court of Master Sommeliers) but at those young people who are still developing their skills (e.g. at the level of Certified Sommelier with the Court of Master Sommeliers) and for whom participating in an international competition would bring great benefit, both from an educational point of view as well as one of broadening their experience.