JCR 2019 Competition Official Manual
Updated for JCR 2019.
Mission Statement
The purpose of this competition is to encourage and promote the culinary expertise of young Chefs Rôtisseurs in the tradition of the Chaîne des Rôtisseurs by exposing them to a competitive environment with their peers. This competition will offer the opportunity for the Jeunes Chefs to showcase their talents and creativity in an international arena.
2018-11-21
JCR Application to Host a Competition
Chaine des Rotisseurs
Preliminary Application to Host Concours International des Jeunes Chefs Rôtisseurs
2016-01-24
JCR 2018 Plate design template
Discover
Plate Design Template
2017-11-30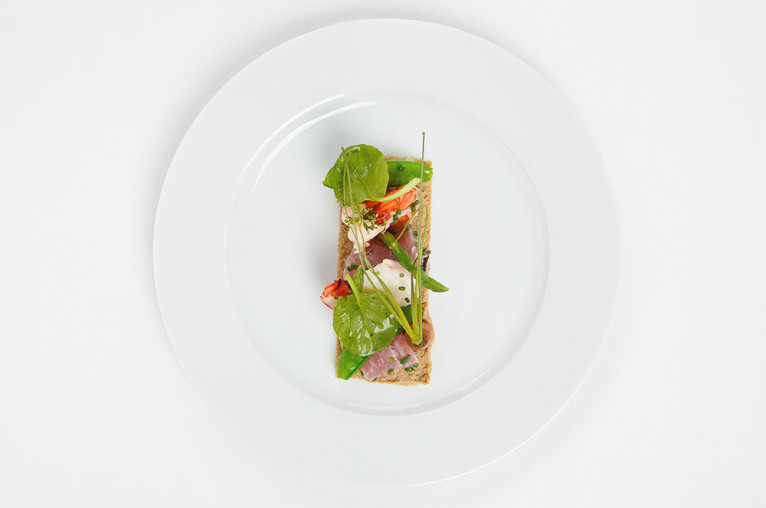 JCR 2015 Menu Writing Template
Menu Writing Template
Appetizer, Main, Dessert
2014-09-14
JCR 2015 Old Style Evaluation form / pre-2018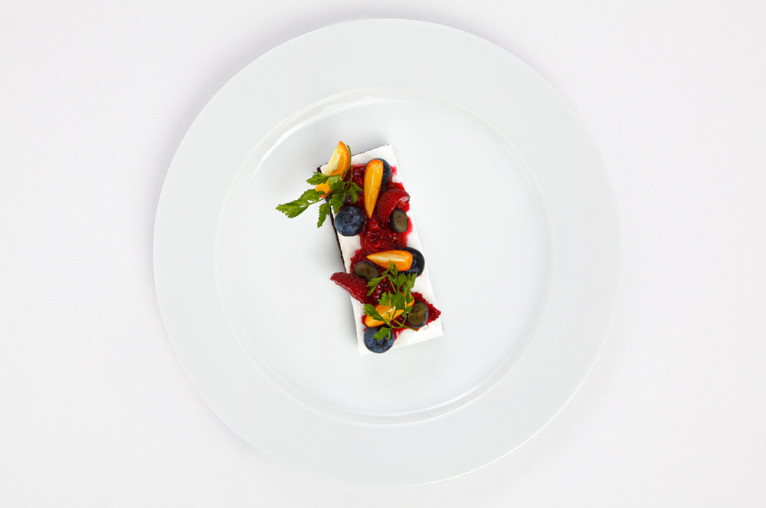 JCR 2016 Competition Budget Template
Competition Budget
2016-02-01
JCR 2019 Guideline for staging a competition
Purpose, International Rules, Pre Competition National, Competition National, Post Competition National
PowerPoint
2018-11-01