The online application forms are available for a limited time, in preparation for the current year's competition.
The forms are only open to members, and as such identification with your member number and password will be necessary.
Please find all available online forms at this address: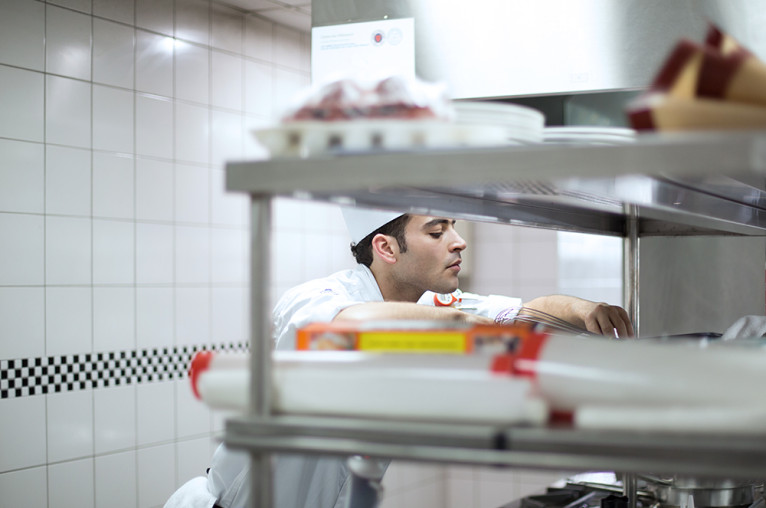 Other documents and forms
JCR 2019 Competition Checklist
Competition Check List 2019 Canada
Congratulations on winning your National Jeunes Chefs Competition. The following list will allow you to come prepared to the competition. All items in BOLD are mandatoryand those that are not are optional.
2019-02-28