All competitors arrive
Casual Dinner at TasteMarket by SAIT
Canadian beef experience itinerary
hosted by Canadian Beef Centre of Excellence
6:15AM Gather in Lobby

6:30AM Depart Hotel for Canadian Beef Producer Ranch
Scenic tour of Canadian rangelands

The tour will be hosted by a Canadian beef rancher. Here the group will:
Connect with a multigenerational family operated Canadian Beef ranch to learn what it takes to grow high quality, safe, sustainable and humanely produced beef
Understand the importance of genetics & the quality differences between the Bos Taurus and Bos Indicus breeds
Learn about Canadian Ranching Heritage
Study the positive impacts of cattle grazing on the natural environment and wildlife
Discover attributes linked to terroir; clean air, clear water, wide open spaces and high-quality grain feeding programs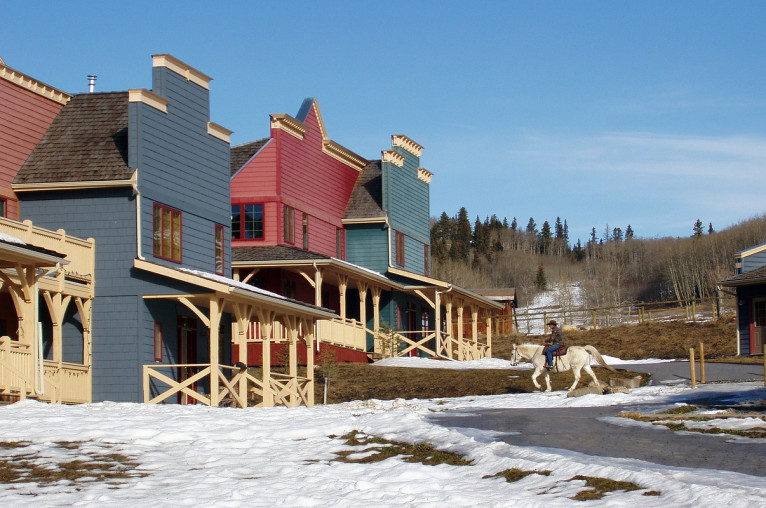 10:30AM Depart Ranch, Lunch En route

11:45AM Arrive at the Canadian Beef Centre of Excellence
Canadian Beef Advantage Presentation

Discovering the Canadian Beef Advantage, the group will gain a further understanding of:
The four Canadian Beef Brand Pillars;The Producer, The Product, Our World Class Standards and Sustainability
The Canadian Beef value chain from pasture to plate
The Canadian Beef Grading system, CFIA and other third-party regulators that ensure for a safe, consistent and premium quality product
1:30PM Canadian Beef Butchery Demonstration and Workshop

The Canadian Beef Centre of Excellence provides incredible sensory experiences. The group will explore:
Butchery and culinary innovations
Underutilized cuts
Value adding processes such as charcuterie and Dry Aging
Applications of cutting-edge butchery and culinary technology
technical attributes and characteristics of the product
Canadian Beef Product Tasting
3:30PM Debriefing discussion

4:00PM Depart for Hotel

6:00PM Official Welcome Dinner at Hotel Arts
Thursday morning everyone will be driven to Big Rock Brewery, to have a special tour for professional culinarians.
This will be followed by lunch at Foreign Concept restaurant, with our host Chef Duncan Ly, Officier Maître Rôtisseur.
2:00PM Arrive at SAIT competition venue for
Briefing
Photographs
Kitchen tour and question period
Panel with three previous International winners
Dinner at The Highwood Dining Room at SAIT


8:30PM Return to hotel
9:00AM Competition debriefing

4:00PM Awards Ceremony, Grand Reception, Gala Dinner