We connect Canadian gastronomes, enthusiasts, connoisseurs, hoteliers, restaurateurs, executive chefs and sommeliers in 12 Bailliages (Chapters) across our beautiful country.
We gather to embrace the future of fine dining while treasuring the best of tradition. The cornerstone of each la Chaîne experience. Fun, camaraderie, and shared passion for the culinary arts.
The Canadian chapter was inaugurated in Montreal in 1960 with additional chapters established in 10 cities, including Victoria, Nanaimo, Vancouver, Edmonton, Calgary, Winnipeg, Toronto, Quebec and
Halifax, and the intention of continuing to grow.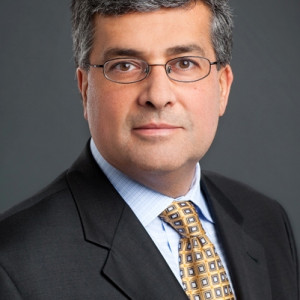 Bailliage National: Canada
Bailli Délégué: Mr. David Tetrault
canada.chainedesrotisseurs.com
email:
tony.n.catanese@gmail.com
NUMBER OF PRO MEMBERS
as of 31/12/2022
249
NUMBER OF MEMBERS
as of 31/12/2022
610