To participate as a competitor
Any Jeune Chef applying to enter the competition cannot have reached his/her twenty-seventh birthday by September 1 of the year in which he/she is to compete in the international competition.
To be eligible to compete in the Concours International des Jeunes Chefs Rôtisseurs, candidates must:
Represent the country where he won the National Competition,
Be employed by a Maître or Chef member in good standing of la Chaîne des Rôtisseurs, in the country which he is representing. The Maître or Chef member must be active in his profession, and may not be a Maître Honoraire or Chef Honoraire member.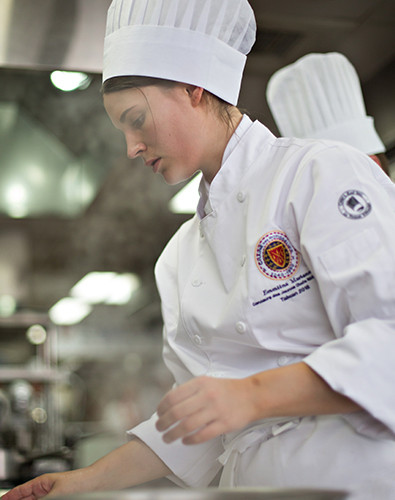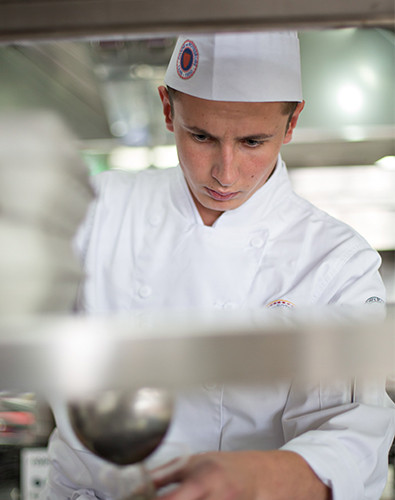 Have been a competitor in a regional Jeunes Chefs Rôtisseurs competition more than three times
Have been a competitor in a national Jeunes Chefs Rôtisseurs competition more than twice
Have been a competitor in any other international Jeunes Chefs Rôtisseurs competition